This season there are also marked trends in accessories. But the bags adapt to our needs to fulfill their main purpose: to be useful.
Facebook
Twitter
pinterest
WhatsApp
Print
On other occasions we just need a detail that puts a little life into the looks, that stands out and makes it clear not only that we have style, but also that we know how to play with shapes and proportions, another thing to which Carolina Herrera attaches great importance. when creating designs and composing looks – "Fashion is to please the eye. Shapes and proportions are for the intellect", she said in Harper's Bazaar a while back.
The perfect bags according to the season
Thus, when selecting the best accessory, three basic things must be taken into account: the style, the function it is going to fulfill and, if it is a good investment at an economic level. The chosen bag has to go with our usual way of dressing, with what we have in the closet and with what we usually choose for a certain moment.
That's where the second important thing comes in: the functionality of the bag. If it is for day to day, it is best to bet on large bags, shopper type, in which a little of everything can fit. On the other hand, for festive moments, clutches are the perfect touch to finish off the look. And finally, assess whether the chosen piece meets our expectations.
This season's trends
Once you have looked at this, there are those who opt for classic designs, which are infallible season after season, but also those who want to wink at what is being worn these days. And luckily, it takes almost everything. There are no limits in the sizes of the bags, it will only depend on the use that we are going to give it, although yes, the trend is towards extremes, from a minimal jewel bag to a large Tote.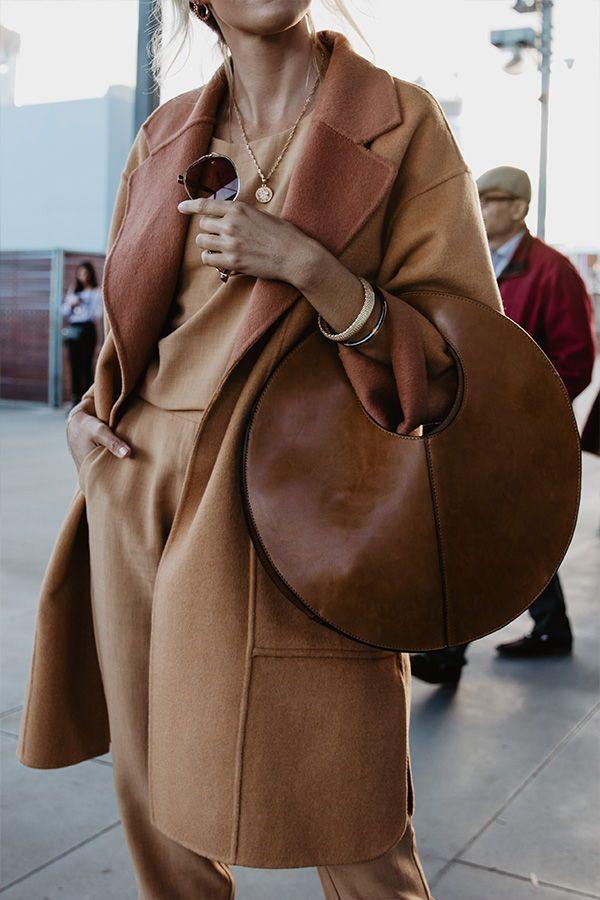 As for colors, the trend is towards browns, blacks and maroons, but there is also room for those with bright touches and a design that is out of the ordinary. Even the fluorines sneak into the wardrobe of the most daring in an autumn winter in which functionality prevails over aesthetics.
1 of 8
Zara shopper bag €35.95
2 of 8
Michael Kors Rayne Satchel €395
3 of 8
Shoulder bag by Adolfo Domínguez €79
4 of 8
Parfois handbag €22.99
5 of 8
Desigual backpack €69.95
6 of 8
San Sebastian Box Bag €320
7 of 8
Bimba y Lola quilted shoulder bag €125
8 of 8
Quilted Mango Bag €19.99
Previous articleToñi Moreno has started to align his teeth at home (and you can too)
Next article'Secret Story' cancels its broadcast this Sunday (again)
Omar Sánchez's first words about his possible crisis with Anabel...
The decision of Jorge Javier Vázquez on Antonio David Flores
Punishment vote for Rigoberta Bandini's 'Ay Mama'?
Tamara Falcó and her brothers solve the inheritance with Esther Doña...
Feroz Awards 2022: the best and worst looks of the...