"I keep it just in case." Maybe your case is not that of compulsive accumulation, you simply need to have everything organized and see your bedroom or bathroom clear. Because having a lot of things or not wanting to get rid of them doesn't mean they can't be ordered. Without having to resort to doing a 'Marie Kondo', we suggest you find the perfect space to store all your belongings.
Here you have a selection of small furniture, boxes and jewelry boxes with dividers, in wood or methacrylate, where you can always have everything at hand and start being more productive.
Classic design, by Songmics
If you still keep your jewelry and costume jewelery in its original boxes, we almost put our hand in the fire that you go crazy looking for what you want to wear every day. Having everything organized in the same space will save you a lot of time and energy. This jewelry box is perfect for storing your favorite pieces in its 10 lined drawers, some with dividers for rings. Find it on Amazon.
@nrlamros Critics/advice on what clients should do when auditor come to do audit.Give exposure to students about a… https:/ /t.co/Ure1Fiw27A

— Abid Wed Apr 28 02:23:54 +0000 2021
SHOP HERE
Make up, make up, from Zara Home
Do you waste time every morning rummaging through the drawers and toiletry bags in your bathroom, your make-up essentials? Never more. This resin and maple wood organizer has just the right holes to leave brushes, brushes and massagers.
Hanging, from Umbra Trigem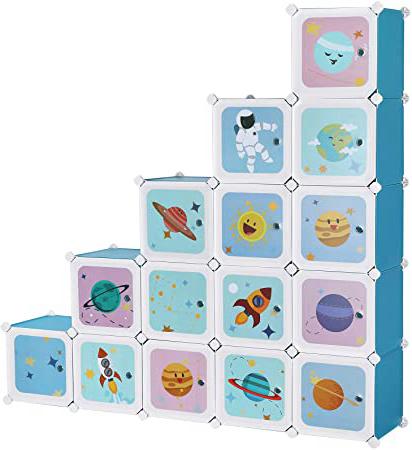 For those jewels that you use every day or that you use more often, this golden brass tree allows you to keep them close at hand and find them at a glance. Available on Amazon.
SHOP HERE
Mini size, from Casa
Juliet looks like a chest of drawers, yes, but it is far from being able to house sweaters or any type of garment. It is a replica of a chest of drawers but in a reduced size, and with drawers of different formats to store small objects such as keys, a lipstick or a mobile phone charger.
Stationery by Marcbrasse
Are you a paper man? We can not imagine then how you will have your desk. Unless you decide to get an organizer as practical as this one, which you can find on Amazon. Made of resistant translucent plastic, it will allow you to organize pens, scissors, markers and any other desktop object you can think of.
SHOP HERE